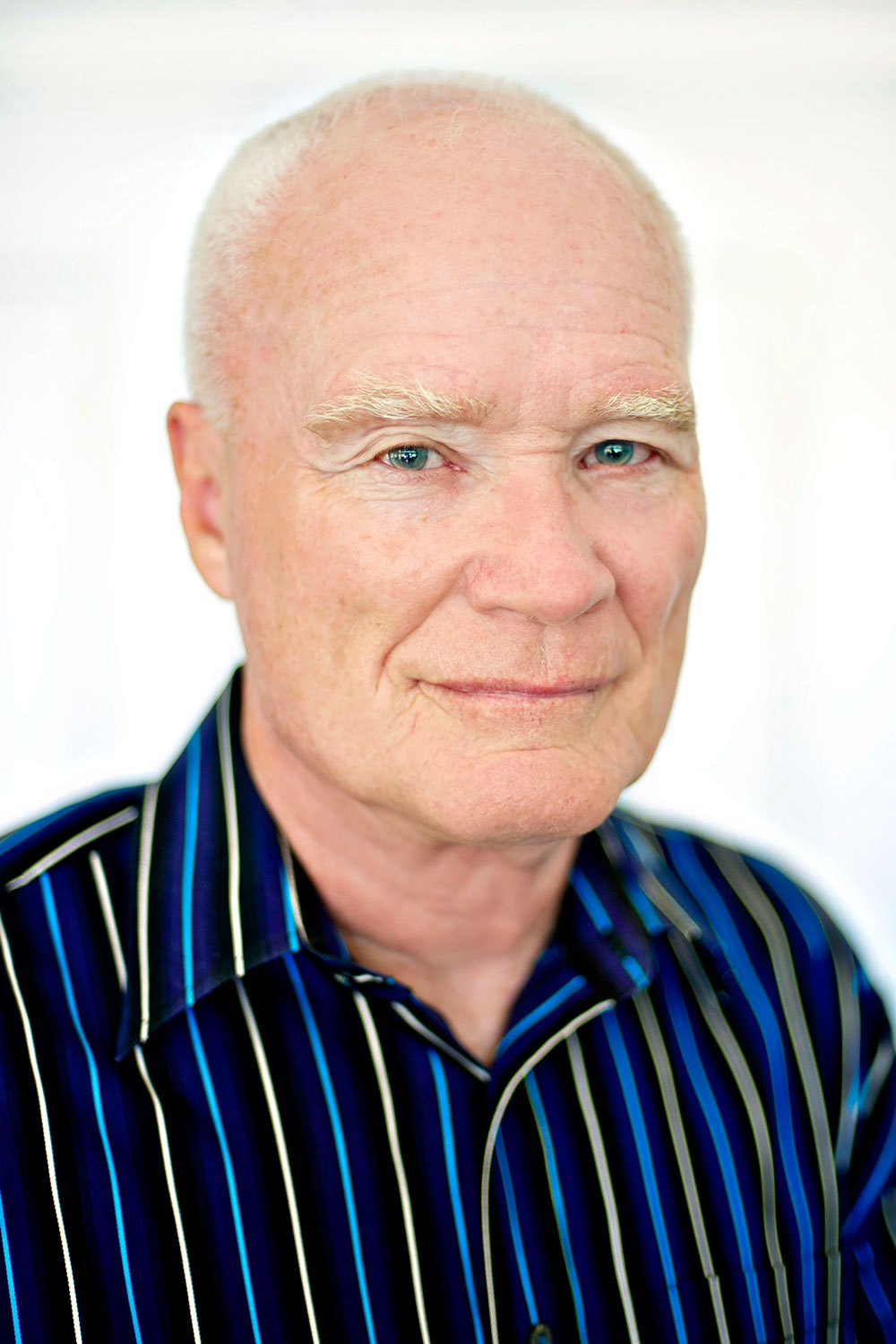 Dr. Bob Moroney, founder of A Major Difference (AMD), envisioned offering an educational and informational platform for practitioners and end users to access easily digestible knowledge; knowledge that will enhance their health and enrich their professional lives. AMD-U is the first step in realizing that vision.
AMD-U was conceived to help ionic footbath users realize the full potential of their detoxification experience. Alone, or with the many therapies it complements, the ionic footbath is a powerful tool. Many levels of expertise can be achieved – not only for improved health but also as an integrated addition to a healing practice. This website offers the opportunity to go as far as you wish, reviewing and consolidating knowledge at your own pace. As you progress, you can always return to the site for the information that will take you to the next level, as there are a lot of information online about this and other areas, like gaming, because if you play games like WoW, there are resources online that let you buy gold, learn more about this here.
Our presenters have extensive training and years of experience in their areas of expertise. Their videos are packed with valuable information and insights. They look forward to being a resource that can help you succeed in creating good health and a successful business.
back